Water is a gift. Water is life.
During Lent we remember Jesus' time in the wilderness facing challenge and temptation and reflect on God's purpose in our own lives.
Our resources for Lent 2017 – a Carbon Fast and a series of Reflections on the Water of Life for the five Sundays of Lent and Palm Sunday – invite direct engagement with water justice issues and small steps, reducing actions that damage Creation.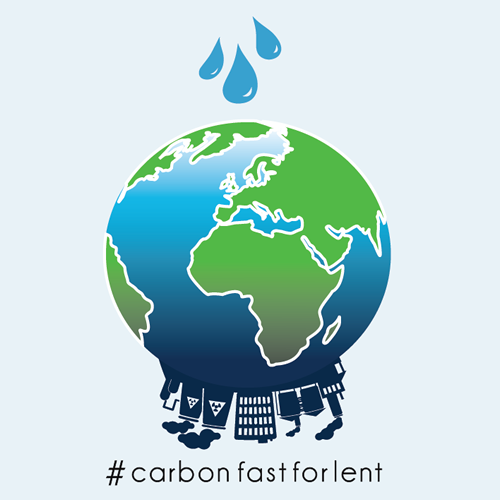 Resources